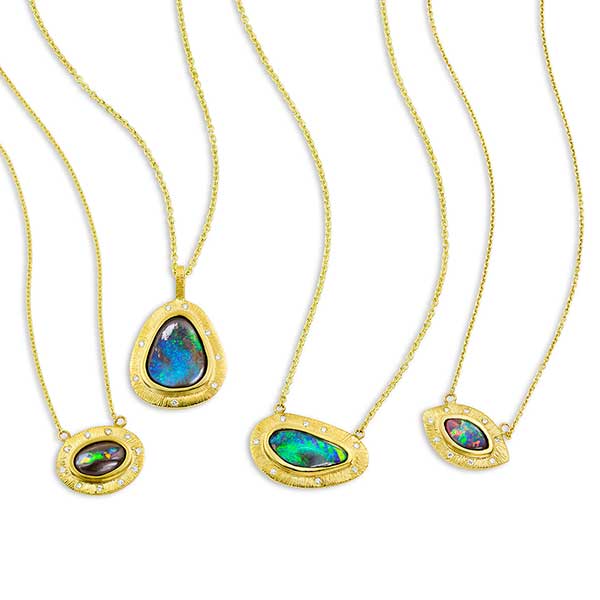 Kaali Designs was featured in another JCK article, this time about his opal collection. The article discusses Dodhia's experience with opal in the past, but how this time was a little more exciting and why he wanted something different! 

"They have more life, they are playful, and are fun to work with," he says.
Read the full article to see the true beauty and how Kaali Designs' new collection came to be!