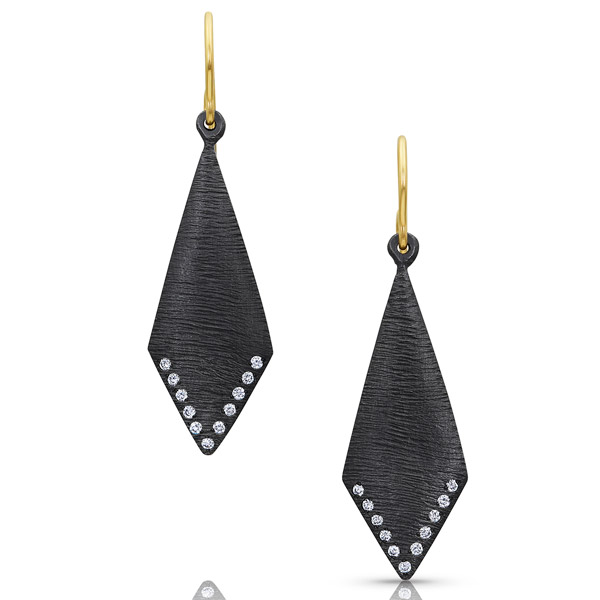 Earrings are undoubtedly the most popular accessory in the jewelry industry today. An article by JCK explains how Kaali Designs has expanded beyond its usual rings-only collections and has dived into the world of fashionable ear-wear. Kaali Designs has something for everyone in this collection from a dangling, subtle look to an eye-catching gold hoop. Founder Dodhia is very excited to debut this collection as he says:

"For me, I think it represents a maturing of me as a designer and venturing beyond my comfort zone," says Anit Dodhia, Kaali's founder and designer, when I ask why he decided to introduce more earrings. "With earrings, there are so many more design options—and movement!"

Don't miss out on these unique, East-Africa inspired pieces and read the full article to find out more!